---
This old fashioned bulky remote has been replaced by M802, which also have 12 dip switches inside.
Simply match positions of the dip switches in the new remote with those of your existing working remote, or those inside the power head. Then it's done!
Alternatively, it can be converted to key ring size remote by using upgrade kit MK502 which comes with an add-on receiver and one or two pre programmed remotes. Installation of the add-on receiver couldn't be easier, just Plug 'N' Play. Plus, the existing remotes will still work.
This one is upgraded to M2100R.
Compatiable items. MK502.
Compatiable items. MErlin 501.
Free shipping (within Australia)
Quantity
Brand:

Merlin

Model:

M800

Code:

M800

Frequency:

40.685 MHz

Status:

In stock

Dimension:

96x62x25
Battery:

6F22 9Volts

Switches:

12

Buttons:

1

Button Color:

blue

Case Color:

Grey

Size:

Handheld (cig box)
---
This one is upgraded to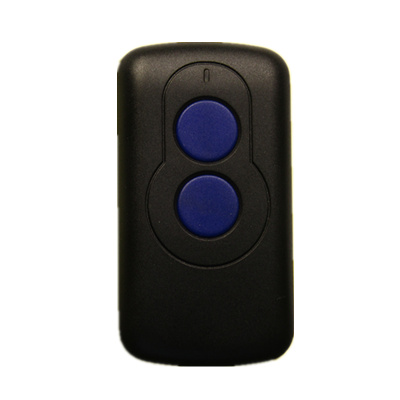 Merlin M2100R
---
Compatiable items.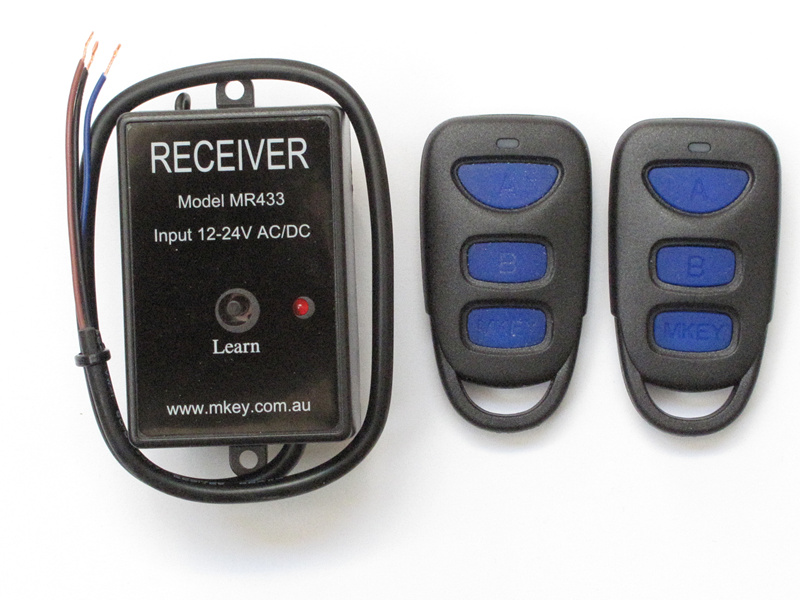 Merlin MK502
---
Compatiable items.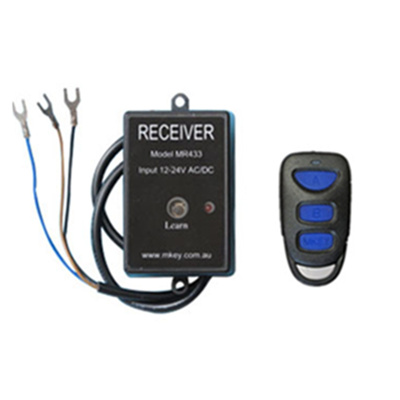 Merlin MErlin 501
---