This remote is discontinued, the replacement is a receiver kit MK902 which is with two remotes. easy hook up, existing remotes still work. the sync kit MK901 which has one remote only. that suit for all Windsor serious 2200, 2500A radio controlled 1/3 horsepower door operators.
Good to know :
Alternatively, if you could advise us the dip switches combination of your existing remote, we would use MK2 ($75) remote to clone another one for you, which can be used straight way, rather than sending the conversion kit
This one is upgraded to MK902.
This one is upgraded to MK901.
Manual:
Download
Free shipping (within Australia)
Quantity
Brand:

Others

Model:

WINDSOR

Code:

WINDSOR

Frequency:

339.9 MHz

Status:

In stock

Dimension:

92x59x25
Battery:

6F22 9Volts

Switches:

8

Buttons:

1

Button Color:

white

Case Color:

dark grey

Size:

Handheld (cig box)
---
This one is upgraded to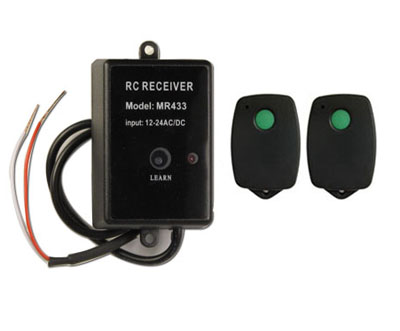 Receiver MK902
---
This one is upgraded to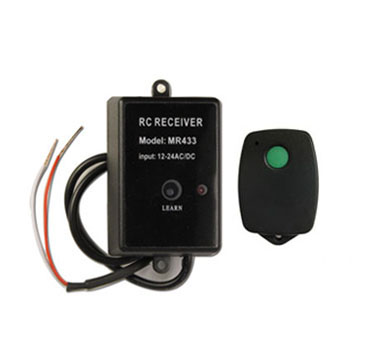 Receiver MK901
---