This old fashioned remote control is obsolete and has been replaced by ADS315KEY, which is much more smaller
Attention :
The ADS315 looks exactly the same as DOM401, which is not interchangable. The only difference is there"315MHZ" written at the back of remotes.
This one has been upgraded to ADS315KEY.
Free shipping (within Australia)
Quantity
Brand:

ADS

Model:

ADS315

Code:

ADS315

Frequency:

315 MHz

Status:

In stock

Dimension:

110X50X22
Battery:

6F22 9Volts

Switches:

9

Buttons:

1

Button Color:

dark grey

Case Color:

dark grey

Size:

Key ring (match box)
---
This one has been upgraded to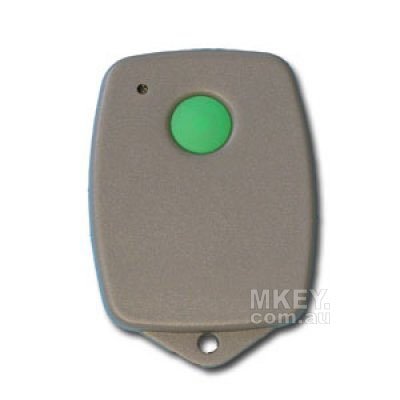 ADS ADS315KEY
---