This cigarette box sized transmitter has been discontinued and upgraded to TXA-1R which is a handy fob style one with the same frequency and the same 12 dip switches inside. Simply match the new and old ones then it will work!
This remote suits ATA (Automatic Technology Australia) garage door openers:
SECURALIFT series: GDO-2, GDO-2V3
EASYROLLER GDO-4
ELITE Sliding gate opener and swing gate opener .
Sunvisor set ATA27SV comes with a sunvisor holder, enable you to clip the remote on the car.
.
Good to know :
Alternatively an upgrade kit ATA402 is a good choice if your current remote's working range is getting smaller as the old receiver's ability to pick up radio signal is getting weak. The upgrade kit comes with one new powerful Plug & Play receiver and two handy remotes MK800 which have been pre-programmed before dispatch.
This one is upgraded to ATA27M.
Sun visor bracket option ATA27SV.
Manual:
Download
Free shipping (within Australia)
Quantity
Brand:

ATA

Model:

TXA-1

Code:

TXA-1

Frequency:

27.145 MHz

Status:

In stock

Dimension:

98x58x23
Battery:

6F22 9Volts

Switches:

12

Buttons:

1

Button Color:

dark grey

Case Color:

Light Grey

Size:

Handheld (cig box)
---
This one is upgraded to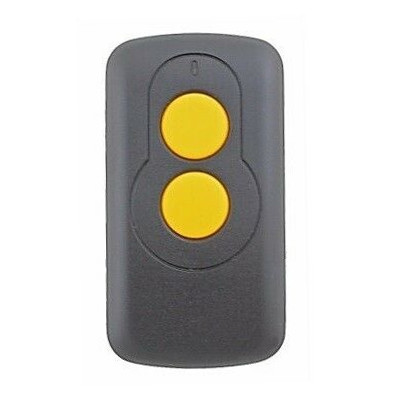 MagicKey ATA27M
---
Sun visor bracket option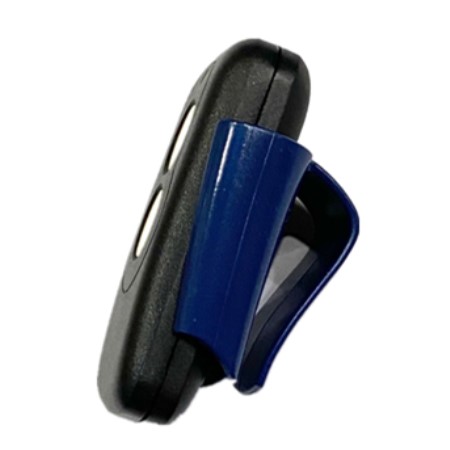 ATA ATA27SV
---