Garage Door Repairs: We have over 20 years of experience in installation, maintenance, repair and service of both manual and automatic garage doors. We are qualified dealers, allowing us to obtain genuine quality parts for all major brands in minimal time and at lower cost. Our company is fully licenced and insured, a requirement for an owner's warranty and insurance to be maintained, as all repairs must be carried out be experienced, professional and reputable company.
Maintenance is required on garage doors to ensure long term reliability and safe operation. Maintenance is recommended at least every two years to prevent issues before they become noticeable. Proper periodic lubrication can prevent damage to garage doors. Simple matters like battery replacement prevent failure when your need reliable operation. Well maintained doors can last for decades.
Any part of an older door mechanism can suffer damage, either through accidents, misadventure or neglect. We can repair or replace the damaged part while still keeping the rest of the working mechanism. You can update your remote while keeping your door opener, or replace your opener while keeping a remote mechanism you like. Else you might want to replace the door itself. Even a partial replacement can work and feel like a total upgrade.
Gate, automated or otherwise, also require regular maintenance and occasional repair. We cover these needs, allowing gates to stay in good working order and stylish appearance for many years to come.
We can give you a repair estimate based on photos of any damaged garage property. Our repairs are prompt and can be carried out on short notice at your convenience.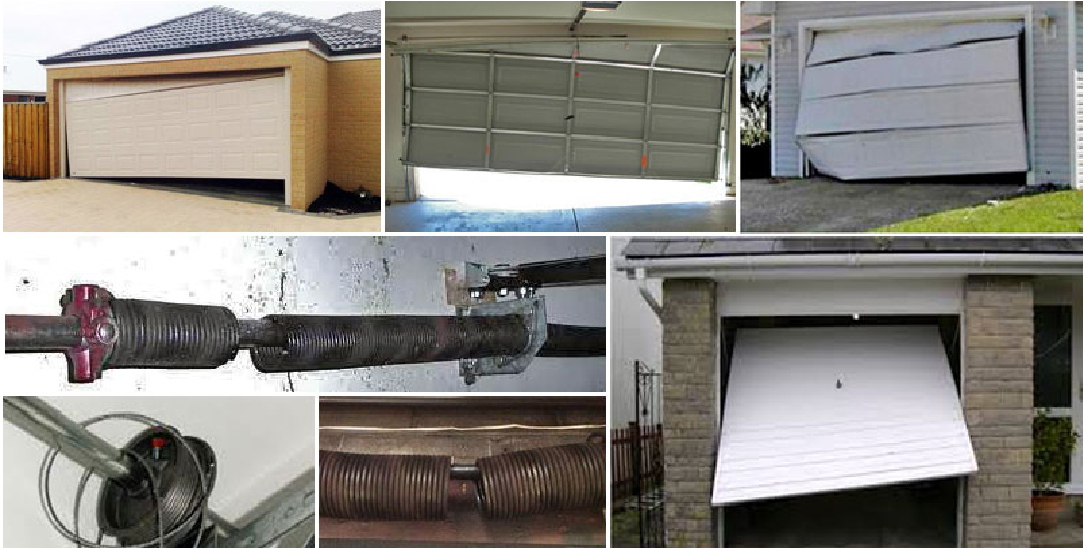 Our service areas include : Ryde, St. Ives, Killara, Artarmon, Roseville, Gorden, North Bridge, Northwood, Riverview, Willoughby, Killarney Heights, French Forest, Lindfield, Ryde, Gladesville, Hunters Hill, Drummoyne, Five Docks, Balmain, Chatswood, Epping, Carlingford, Concord, Manly