PTX-4/PTX4 transmitter is the genuine and original remote control compatible with the following ATA SECURALIFT openers:

- Panelift garage door opener GDO-2V5, GDO-2V6, GDO-2V7, GDO-7, some of GDO2V4.
- Roller garage door opener GDO-6, GDO-8, GDO4V3, GDO4V4, GDO4V5, GDO4V6, GDO2V5, GDO2V6, GDO2V7, GDO7, GDO7V1
- Roller garage door opener EASYROLLER GDO6, GDO6V2, GDO-8, GDO-8V2, GDO4V3, GDO4V4, GDO-9V1
- Gate SGO-1
Good to know :
The genuine and original spare housing PTX-4case for PTX4 is available. Please visit our parts page.
If you would like to place the remote in your car, please see below.
Sun visor bracket option PTX-4SV.
It's also avaible PTX4 Mini.
Manual:
Download
Free shipping (within Australia)
Quantity
Brand:

ATA

Model:

PTX4BG

Code:

PTX-4

Frequency:

433.92 MHz

Status:

In stock

Dimension:

69x36x14
Battery:

23A 12Volts

Switches:

0

Buttons:

4

Button Color:

grey

Case Color:

blue

Size:

Key ring (match box)
---
Sun visor bracket option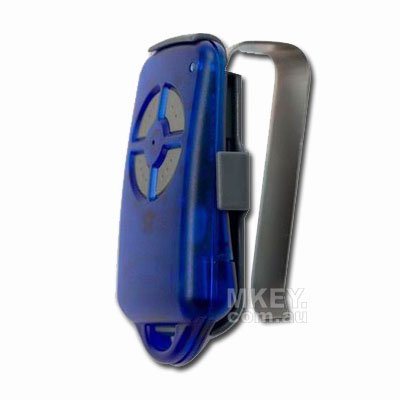 ATA PTX-4SV
---
It's also avaible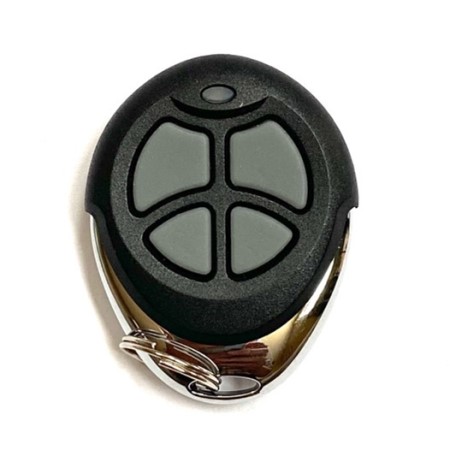 ATA PTX4 Mini
---