B&D 2 button transmitters are very compact and small enough to fit into your pocket. Two buttons means you have one button for your door opener, and a spare button for an additional garage door or gate opener or to use one of the additional functions offered by Controll-A-Door openers such as pet mode, vacaction mode, etc
Attention :
This product is out of stock, you could purchase B&D2B Slim, it works exactly the same.
B&D Slim will be sent to you if you order CAD616.
This one is upgraded to B&D slim2.
Manual:
Download
Free shipping (within Australia)
Quantity
Brand:

B&D

Model:

CAD616

Code:

CAD616

Frequency:

triocode

Status:

In stock

Dimension:

50x40x10
Battery:

CR2032 3Volts

Switches:

0

Buttons:

2

Button Color:

black

Case Color:

red

Size:

Key ring (match box)
---
This one is upgraded to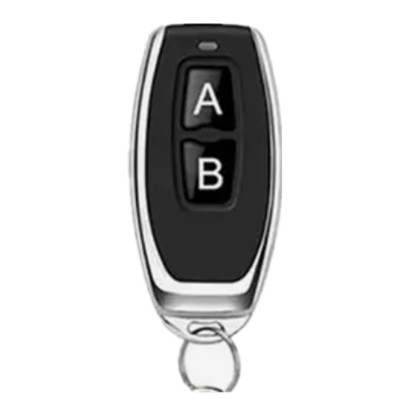 B&D B&D slim2
---