The four buttons means you can control up to four garage doors or gates, or use some of them for additional functions offered by Control-A-Door opener such as Pet Mode, Vacation Mode etc.
This remote control has an unique diamond shape button design, stylish while small and light. A key ring at the bottom right makes it easy to carry around.
It is also suitable for roller door opener RDO-1V2 PD, RDO-2V1EL, RDO-2V2EL.B&D model : SDO-3V2 CADS etc.This tough remote meets aust STD E3817 suit for SDO-4V1 , CAD-S, Advance SDO-2V2 , Roll-A-Pro RDO-1V3 Power Drve RDO-1V4 etc
Attention :
.
Good to know :
This remote has been upgraded to CAD617.
This one is upgraded to CAD617.
Compatiable items. B&D black button.
Manual:
Download
Free shipping (within Australia)
Quantity
Brand:

B&D

Model:

CAD614

Code:

70241

Frequency:

triocode

Status:

In stock

Dimension:

66x35x10
Battery:

CR2032 3Volts

Switches:

0

Buttons:

4

Button Color:

black

Case Color:

red

Size:

Key ring (match box)
---
This one is upgraded to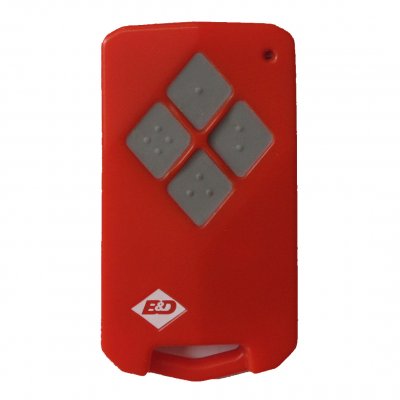 B&D CAD617
---
Compatiable items.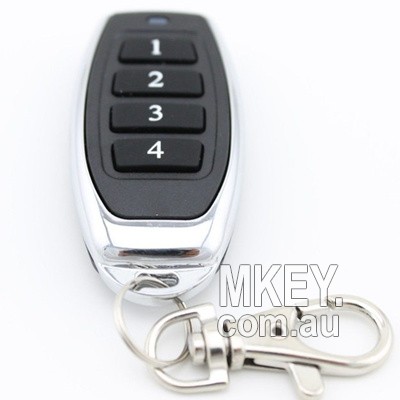 B&D B&D black button
---