This remote operates sectional door opener GDO-2V4 , GDO2 and roller door opener GDO-4V2. GDO2 , GDO2V4 It has been discontinued and replaced by ATA402 Kit which comprises one receiver and two handy key ring remotes.
Plug and Play installation is very easy and can be done by anybody within a few minutes. No technical skills needed. This addition of the new receiver and remotes does not affect your existing remotes.
ATA401 Kit comes with one remote .ATA403 kit with three remote controls.
Good to know :
Need more than two remote controls? Extra remote MK800 is also available to purchase.
This one is upgraded to ATA402.
It's also avaible ATA403.
It's also avaible ATA401.
Manual:
Download
Free shipping (within Australia)
Quantity
Brand:

ATA

Model:

ATA N1854

Code:

TX-4A

Frequency:

27.145 MHz

Status:

In stock

Dimension:

98x58x22
Battery:

6F22 9Volts

Switches:

0

Buttons:

4

Button Color:

green

Case Color:

dark grey

Size:

Handheld (cig box)
---
This one is upgraded to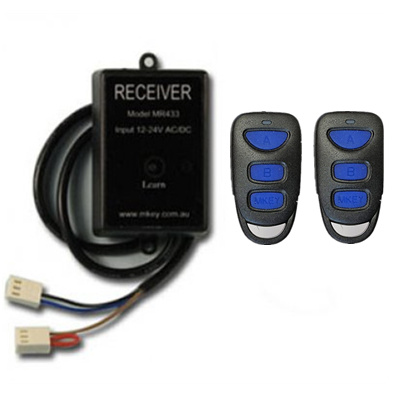 Receiver ATA402
---
It's also avaible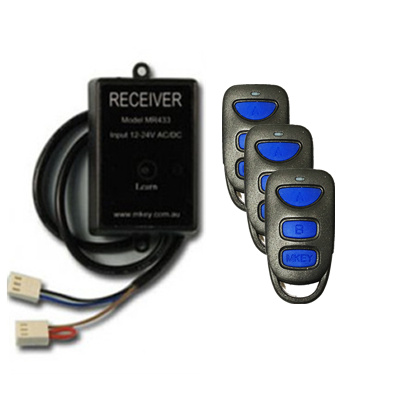 Receiver ATA403
---
It's also avaible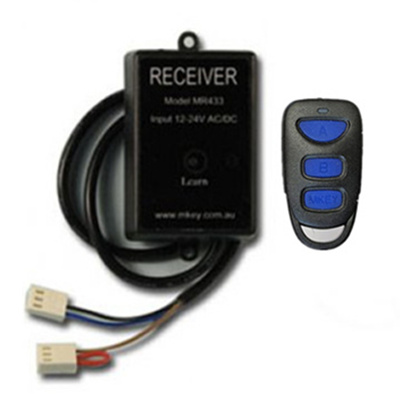 Receiver ATA401
---