---
The model number of this remote control is GTXU-3 which is used for some Gliderol garage door openers. This remote has been obsolete and discontinued. An add-on receiver needs to be installed on the drive unit so new replacement remotes can be used.
There are two conversion kits available Gliderol 701 or Gliderol 702. Installation is pretty easy, just hook up and play!
Attention :
---
Please note this remote looks exactly the same as TM305C, the only difference is that there is no "TM305C" at the back. Please do distinguish before purchase.
This one is upgraded to Gliderol 702.
This one is upgraded to Gliderol 701.
Free shipping (within Australia)
Quantity
Brand:

Gliderol

Model:

GTXU3

Code:

GTXU3

Frequency:

none

Status:

In stock

Dimension:

55x37x15
Battery:

11A 6V

Switches:

0

Buttons:

3

Button Color:

light blue

Case Color:

dark grey

Size:

Key ring (match box)
---
This one is upgraded to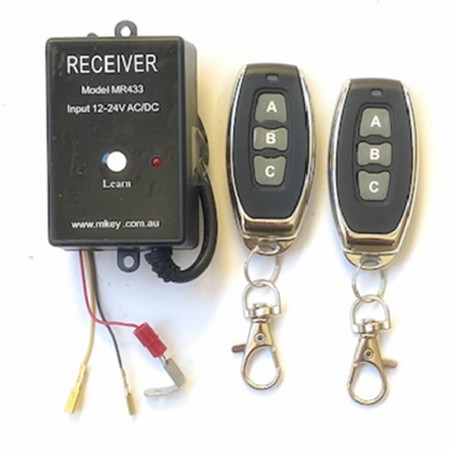 Receiver Gliderol 702
---
This one is upgraded to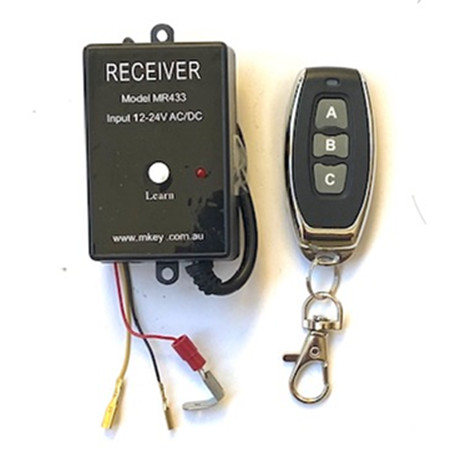 Receiver Gliderol 701
---