---
This original bulky Merlin remote has been obsolete and discontinued for years. The wireless control solution is to install a small add-on receiver onto the drive unit. Then you can use the pre-programmed key ring size remotes to operate the door.
The receiver kit compatible with this Merlin opener is MK902 which contains one add-on receiver and two remotes. Installation is easy and existing remotes will still work. .
Good to know :
---
Alternatively, if you could advise us the 12 dip swithes of your existing remote, we would utilise MK400 ($58.00) to clone another for you rather than sending the conversion kit.
This one is upgraded to MK902.
Free shipping (within Australia)
Quantity
Brand:

Merlin

Model:

M2000

Code:

2000

Frequency:

339.9 MHz

Status:

In stock

Dimension:

92x58x25
Battery:

6F22 9Volts

Switches:

12

Buttons:

1

Button Color:

white

Case Color:

Light Grey

Size:

Handheld (cig box)
---
This one is upgraded to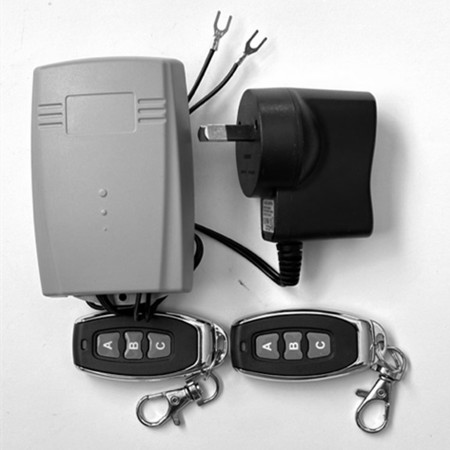 Receiver MK902
---