Attention :
This M802 with blue button that is totally different from M832 . They are not compatible with each another.
Good to know :
Alternatively,sync kit MK501 with one fob remote and MK502 with two fob remotes are available if you would like to choose remotes of new style and smaller ones. Existing remotes will not be affected.
This one is upgraded to M2100R.
Free shipping (within Australia)
Quantity
Brand:

Merlin

Model:

M802

Code:

M802

Frequency:

40.685 MHz

Status:

In stock

Dimension:

110x60x18
Battery:

23A 12Volts

Switches:

12

Buttons:

2

Button Color:

blue

Case Color:

black

Size:

Handheld (cig box)
---
This one is upgraded to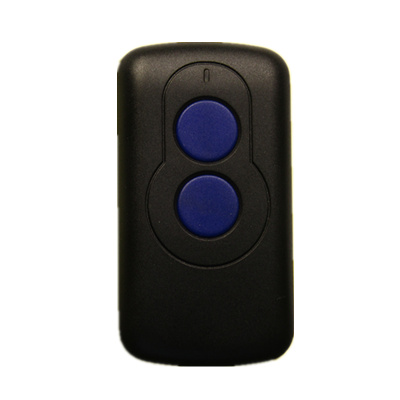 Merlin M2100R
---