(grey button)Easy Access Transmitter, frequency 433.92Mhz, compatible with PTX-4 or PTX4 transmitter for ATA SECURALIFT panelift garage opener GDO-2V5,GDO-2V6,GDO-2V7,GDO-7 GDO9-v1,,Roller door opener GDO-6 GDO6V2,GDO-8 GDO-4V3,GDO-4V4. GDO-4V5,GDO-4V6, ELITE Sliding gate opener, Swing gate opener and AM receiver SecuraCode CRX-1 CRX-2 UHF stand-along receivers.
Attention :
This product ATA211 has a GREY button that is totally different from ATA511 which has a BLACK button, They are not compatible each another.
This one is upgraded to PTX4 Mini.
Free shipping (within Australia)
Quantity
Brand:

ATA

Model:

ATA211-gray

Code:

EAT Grey

Frequency:

433.92 MHz

Status:

In stock

Dimension:

Diameter 41mm
Battery:

CR1220 3Volts

Switches:

0

Buttons:

1

Button Color:

grey

Case Color:

red

Size:

Handheld (cig box)
---
This one is upgraded to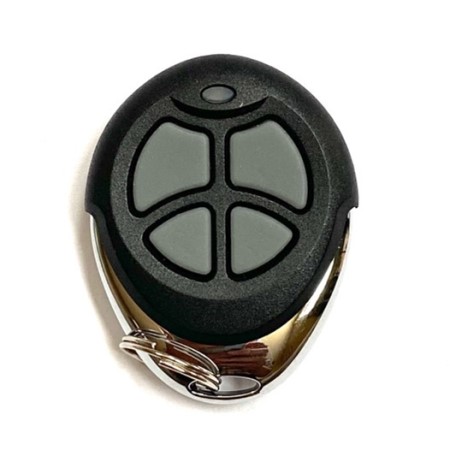 ATA PTX4 Mini
---