This remote has served Australia market for more than 20 years. It is the original remote for the following garage door openers:
- TR300
- TRV300
- TRG300/TRG-300
- TRG306/TRG-306
- Door-Mate T700
It has been upgraded to a much smaller and lighter, single button key ring size remote TRG300 , which has the same 8-way dip switches inside. So no hassle of programming - simply match them with those in your old remote then the new remote will work! Couldn't be easier!
This one is upgraded to TRG104.
Manual:
Download
Free shipping (within Australia)
Quantity
Brand:

Tilt a Matic

Model:

TRG113

Code:

Tilt a Matic

Frequency:

303 MHz

Status:

In stock
Battery:

6F22 9Volts

Switches:

8

Buttons:

1

Button Color:

blue

Case Color:

black

Size:

Handheld (cig box)
---
This one is upgraded to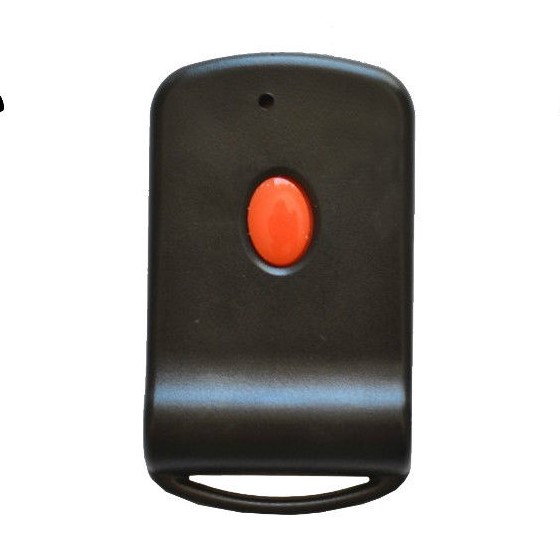 Tilt a Matic TRG104
---