This remote Triocode for ATA SECURALIFT
- panelift garage opener GDO7V2,GDO9V2,GDO9V3, GDO11V1, GDO-7V2, GDO-9V2, GDO-9v3 GDO-10V1 and GDO-11.
- roller door opener GDO6V3
- NES-24V1
- NeoSlider
Also suitable for Dominator opener GDO-7V2, Dominator GDO9V2,Dominator GDO9V3, GDO11V1.
Attention :
This remote PTX-5PP is totally different from PTX4PP .
PTX-5PP has been upgraded to PTX-5V2 that is with grey buttons.
Good to know :
PTX5PPSV that is with a sun visor clip is available.
A smaller remote PTX2 with two buttons is available if you preper smaller remote.
This one is upgraded to PTX-5V2.
Manual:
Download
Free shipping (within Australia)
Quantity
Brand:

ATA

Model:

PTX5PP

Code:

PTX-5V1

Frequency:

triocode

Status:

In stock

Dimension:

64x35x12
Battery:

CR2032 3Volts

Switches:

0

Buttons:

4

Button Color:

pink

Case Color:

pink

Size:

Key ring (match box)
---
This one is upgraded to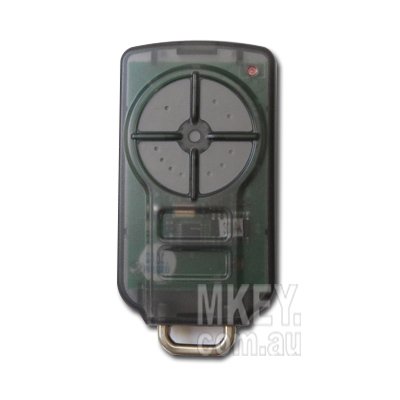 ATA PTX-5V2
---