PTX-4 & PTX4 transmitter is compatible with the following ATA SECURALIFT openers:
- Panelift garage opener GDO-2V5,GDO-2V6,GDO-2V7,GDO-7
- Roller door opener GDO-6, GDO-8 GDO4V3, GDO4V4, GDO4V5, GDO4V6, GDO2V5, GDO2V6, GDO2V7, GDO7 , GDO7V1
- Roller door opener EASYROLLER GDO6, GDO6V2, GDO8 GDO4V3,GDO4V4. GDO9v1, GDO-9V1
- AM receiver SecuraCode CRX-1 CRX-2 UHF stand-along receivers.
Attention :
This remote has been newly designed by us with a number of improvements.
Newly designed art profile with ABS casing making it durable and stronger.
Pry to open so no mini screws to mess around with.
Compact dimensions with big buttons that are easy to see and use.
Bigger contactors than others on the market.
Gold-plated printed circuit boards making them last longer.
Utilises a CR2032 battery with an average working life of 5 years.
Can attach easily to a key ring or set of keys.
Good to know :
Compatiable items. PTX4 Mini.
This one is upgraded to PTX4BG.
Free shipping (within Australia)
Quantity
Brand:

ATA

Model:

PTX4PP

Code:

PTX-4PP

Frequency:

433.92 MHz

Status:

In stock

Dimension:

69x36x14
Battery:

23A 12Volts

Switches:

0

Buttons:

4

Button Color:

pink

Case Color:

Pink

Size:

Key ring (match box)
---
Compatiable items.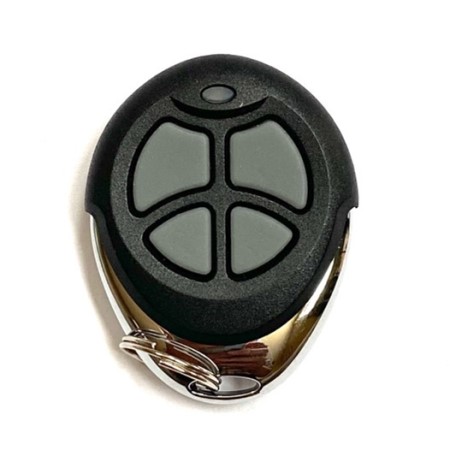 ATA PTX4 Mini
---
This one is upgraded to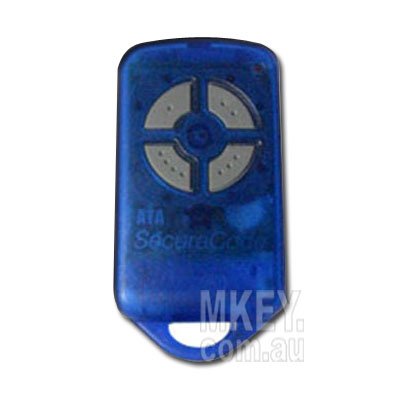 ATA PTX4BG
---