Good to know :
However we recommend to purchase conversion kit Dominator701 (comes with one add-on receiver with one remote) or Dominator702 (with two remotes) as this conversion kit (also a more valuable option) will allow you to program up to 30 remotes just in case your current receiver is out of memory capacity. Also add more remotes with the receiver is much easier to acquire in future needs.
your existing DOM505 remote will still work.
This one is upgraded to Dominator701.
Compatiable items. Dominator702.
Manual:
Download
Not Available
Brand:

Dominator

Model:

DOM505

Code:

DOM505

Frequency:

433.92 MHz

Status:

Not Available

Dimension:

64X35X12
Battery:

CR2032 3Volts

Switches:

0

Buttons:

4

Button Color:

black

Case Color:

blue

Size:

Key ring (match box)
---
This one is upgraded to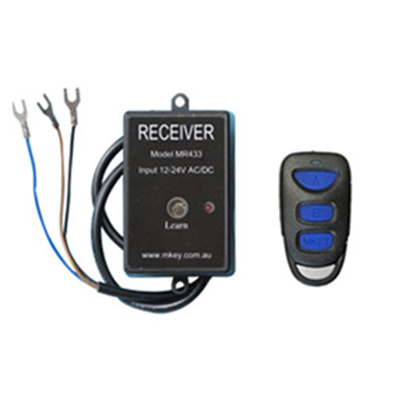 Dominator Dominator701
---
Compatiable items.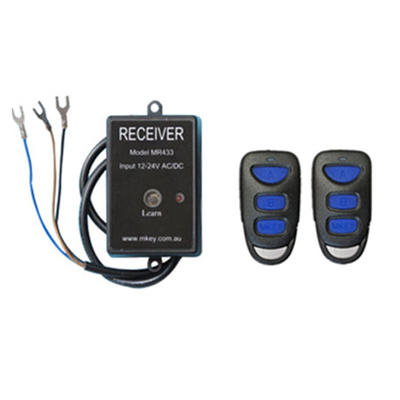 Dominator Dominator702
---